Bespoke induction training for Community Reading Workers was commissioned by Ann Cleeves and developed and delivered by Opening the Book to facilitate conversations about the unique role and how to maximise engagement with people and communities the project aimed to reach. 
Reading for Wellbeing courses in development
Opening the Book has been commissioned by Ann Cleeves to work with the Reading for Wellbeing team to create online training courses for the next phase of the project.
We are considering 2 different levels of training recognising the differing requirements dependent on the situation of the staff moving into the role.  Some may already be staff working within public libraries and this may be additional training to enable them to work in community settings and others may be externally recruited into  a new role and require full training.
---
Level 1
A course for staff working in public libraries who will take on new Reading for Wellbeing responsibilities as part of their current jobs. This will require 4 hours of online learning, taken in slots of 1 or 2 hours, and completion of a task with personal feedback from an Opening the Book assessor to gain a certificate.
---
Level 2
An updated course for new Community Reading Workers to support them into their new role. This will require 4 days-equivalent dedicated time in the first 4 weeks after appointment and each learner will be supported by an Opening the Book mentor.
---
We will also provide minimum  'training'  recommendations to support community volunteers working in the Reading for Wellbeing project.
Opening the Book training courses
Opening the Book is the leading provider of courses in promoting reading for pleasure for staff working in public and school libraries. More than 20,000 people have taken our courses across 5 continents.  We have developed our own training platform which is simple to use and also easy on the eye.  This is not tick-box learning; every course has been tested with real people in real work situations.
Our courses feel personal as we speak directly to you. We hope that everyone who takes one of our courses comes away with some really good ideas and new ways to approach their work. You will need to keep an open mind and be prepared to think about what is possible. There is space in every course for you to reflect on what you learn and connect it with your own situation.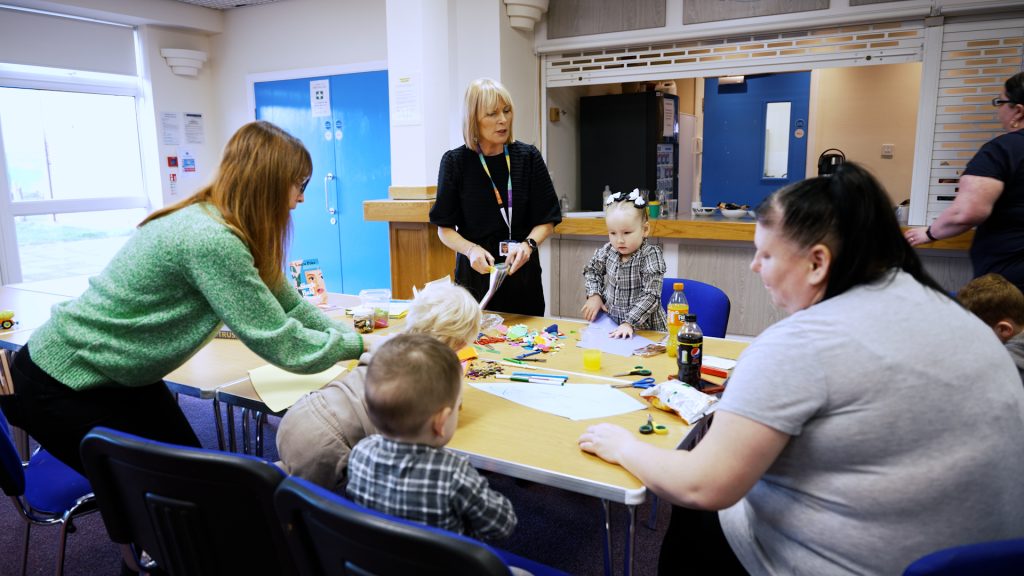 Reading for Wellbeing skills development
This project requires a mix of skills in both promoting reading for pleasure and in community engagement. The courses will develop the two sets of skills alongside each other.
---
Community engagement skills
Confidence in introducing your role and the project
Knowing where to go and who to connect with
Ability to connect with a range of people and make them feel comfortable
Listening skills
Managing contact time of different lengths
Understanding boundaries and knowing where to signpost for other needs
Connecting with other community-based professionals
---
Promoting reading for pleasure skills
Understanding why people read and what they get out of it
Understanding how reading can help us feel better
Being comfortable with all kinds of reading
Talking with people about reading especially starting conversations
Knowing where to start with people who don't do books
Building resources for different reading needs and preferences
Creating your own toolkit of ideas for different sessions
---
Both sets of skills together
How to become a reading champion in the community
How to plan a programme of activity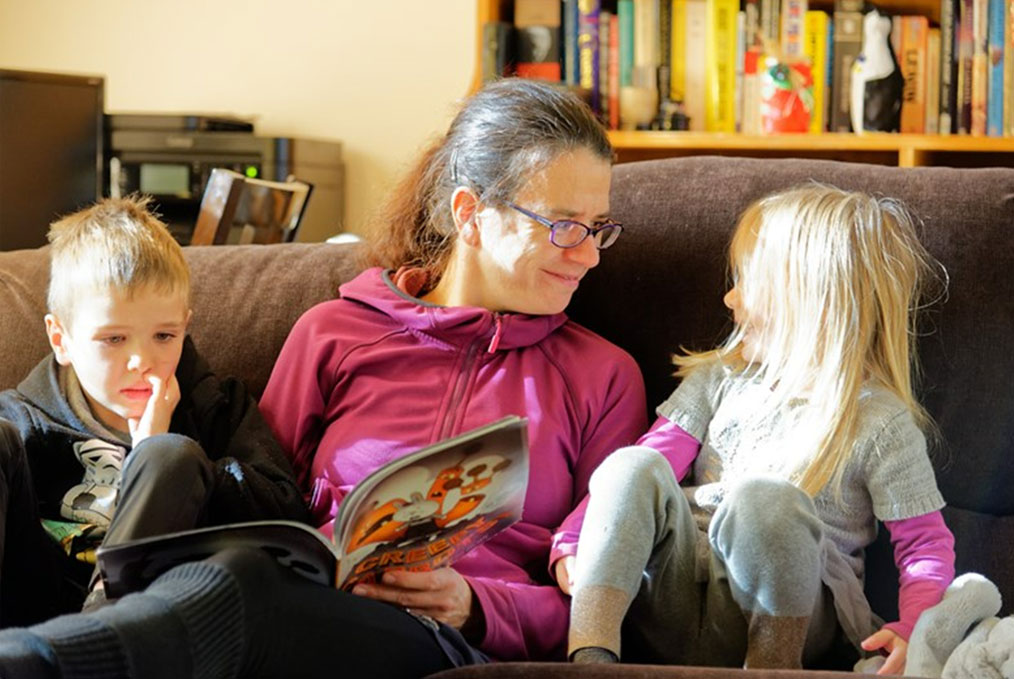 The original Reading for Wellbeing
 

course

Nine Community Reading Workers took the original Reading for Wellbeing course in 2021. With their help and feedback, the new Level 2 course will be shorter and sharper but will aim to deliver the same outcomes of:
Understanding Ann Cleeves' vision for Reading for Wellbeing and how it differs from illness-based work
Increasing confidence in the role and the individual's ability to deliver it
Supporting workers to develop the resources they need for each situation 
Feedback from our Community Reading Workers
"The course helped me keep to Ann Cleeves' vision. I developed both my confidence and my resources – I didn't know anything about graphic novels and now I use them all the time. I am really confident now that I have something to offer everyone who comes along."
"I really enjoyed doing the training. It took my book awareness in different directions – I never would have thought of poetry or local history – and they both generated lots of discussion"
"It gave me lots of helpful ways that people can talk about books. I also learned how to approach other professionals – instead of a talk we created an experience and got them all involved, that really worked for our session introducing the project to Social Prescribing Link Workers"
"It changed my ethos. I learned there is no such thing as 'a good book' – it's about whatever book is right for that person at that time"
Accessing Training
Contact us if you would like to discuss Reading for Wellbeing training for existing or new staff.