Reading for Wellbeing is currently operating in 6 Local Authority areas of the North East. Other areas are in development and will be added to this website as they go live.
Referrals can include those experiencing anxiety, stress, chronic pain, depression, or other conditions, family carers and those who may be socially isolated.
Priority communities and individuals are determined locally by partners – see below for our current local area contacts and email direct for criteria and/or further information.
Directory of Community Reading Workers
Contact our Community Reading Workers directly to make a referral. Self-referrals are welcome.
Post currently vacant, information will be posted in due course
Karen Leggott
Libraries and Heritage Engagement Officer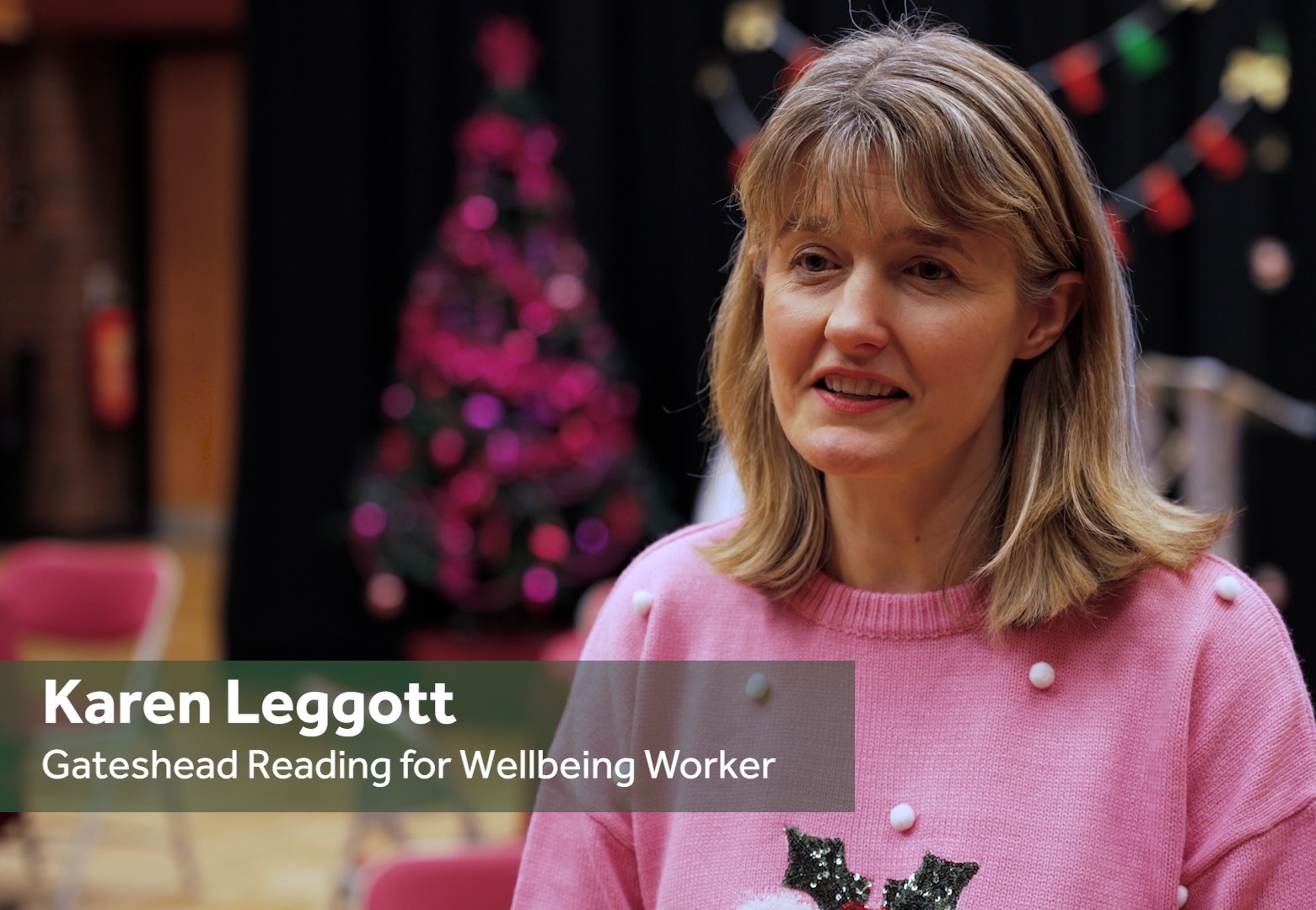 Mary Lowe
Community Reading Worker
Northumberland County Council
Jane Sampson
Reading Facilitator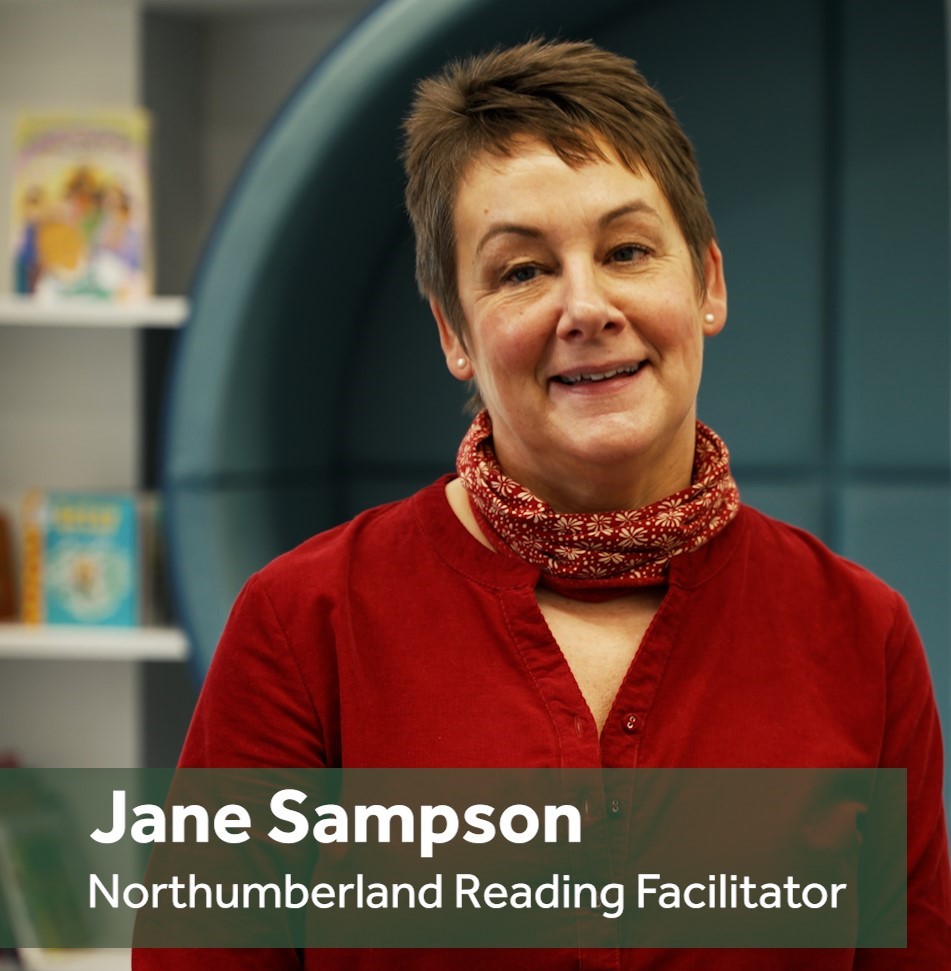 Sarah Carlson 
Reading Facilitator
Middlesbrough, Redcar & Cleveland council areas
Linda Murphy
Community Reading Coach
Can't find your area?
If your area does not feature, search for your local library service and contact them to access free books and find out what services and groups they provide. 
You can also try The Reader who support a number of Shared Reading Groups throughout the UK and online. Shared Reading groups bring people together in small groups to read aloud a book, short story or poem.